Do you:
Need help with a start‐up business, such as whether to trade as a limited company or a sole trader, or how to go about registering for taxes, or what records you should keep?
Have a rental property and wish to keep your taxes in order?
Have an existing small business, for which you need regular guidance, while ensuring that you keep up-­to-­date with tax and other obligations?
We can help by:
Aiming to help your business achieve its goals by being available to give business guidance as required, without you having to worry about being charged for every phone call
Keeping your tax and other returns filed on time, and with a minimum of fuss
Giving advice in relation to employees, when it's needed
Clients deal with Eamonn Matthews personally, so you always know where you stand, and you are always on top of my priority list
Making sure that tax liabilities are kept to a minimum, by carefully considering all allowable expenses in a client's particular circumstances.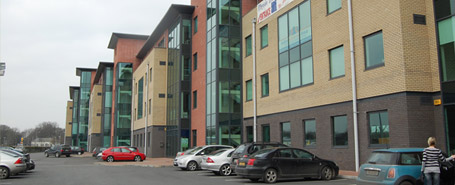 How much will it cost?
We understand the need for all businesses, especially small businesses, to keep costs to a minimum and to get value for money, so our fees are always competitive
We like clients to have an indication of what fees to expect upfront whenever possible, so you can plan accordingly. People don't like surprises after the service has been provided!